A weekly show about the people, places and issues behind what we eat and drink
.
Host: Anya Levykh
Anya is a veteran food writer, judge and radio personality, and has been covering the food, drink, hospitality and travel industries in B.C. for 20 years. Her articles have appeared in Vancouver Magazine, The Westender newspaper, BC Business, EAT Magazine, The Vancouver Sun, Metro Vancouver Newspaper (now The Star), WestCoast Families, and other publications. A former weekly columnist on CBC Radio One's On the Coast afternoon drive-home show and co-host of Fong on Food on both Roundhouse and Co-op Radio, she is also a longstanding judge for the Vancouver Magazine Restaurant Awards and Taste Canada Awards. In her spare time, she edits and reads cookbooks voraciously, indulges in midnight baking, and delights in exploring the local food and drink scene. Find her on IG and Twitter @anyatalking.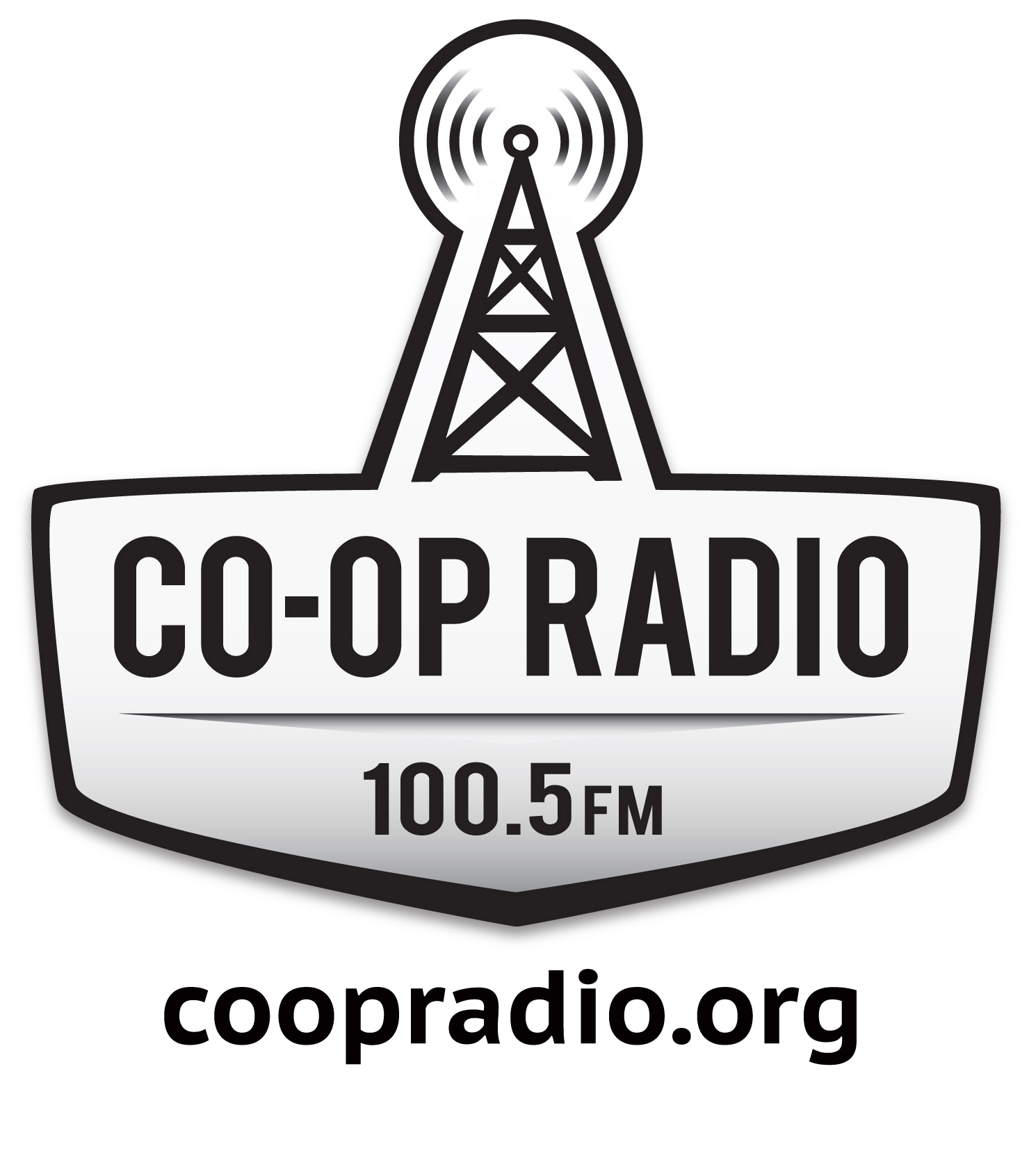 About Vancouver Co-op Radio
 Vancouver Co-operative Radio, CFRO, 100.5 FM is an innovative non-profit community radio station and podcast recording studio. Each week, Co-op Radio provides access to community space, training and equipment for 300+ volunteers who produce 140 hours of original programming, in over 10 languages. We are a mosaic of 90 unique radio show collectives, supported in partnership by some of the most respected non-profit organizations in the province. Our beautiful radio station is a jewel in the heart of the city, and since 1975 we have celebrated the GVRD's rich cultural diversity through our arts, music, and spoken word programming.